There's only 10 days left for Open Sea Cruise x Axel to set sail. More than 1.000 passengers are waiting to have one of the best weeks of their lives! Fun is guaranteed, the ship has an incredibly amusing agenda. Here there's a preview of what will happen:
You'll enjoy international popstar shows every night
Icona Pop are the first to perform, followed by Kazaky, who will surely make everybody sweat. Third night is for Loreen and the fourth for Vengaboys. Wednesday is Conchita and Eleni Foureira's turn and finally, Thursday, Rupaul will be on board with a DJ Set.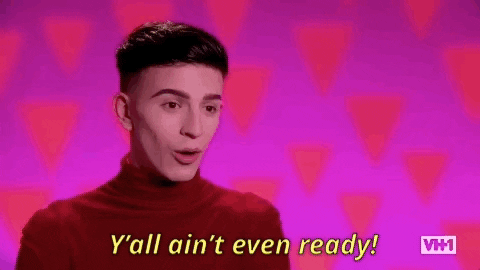 You'll share your trip with some of the trendiest influencers
Does the name Eliad Cohen sound familiar to you? Or maybe Jaye Kaye? If you prefer French guys, don't worry, Laurent XIV will be there and our favorite gay couple: Nick Champa and Pierre A. Bouvier. The cruise will be most of the time in Spanish waters, so we needed some Spanish representatives: the handsome and mad Jonan Wiergo, youtube star Yellow Mellow, the queen King Jedet and the queen of hate: Soy una pringada.
You'll learn voguing, cuisine or twerking
During the day, the most daring can assist to voguing, twerking and catwalk classes. If you love to seduce but you are not a great dancer, you should go to massage classes. With Rubén García and his Fitness class or Fabián Domènech and his Yoga class, you won't miss a workout. You can show the results at the speed datings. But if you are already married, you should learn how to cook with The Bear Naked Chef or pastry with Laurent XIV. We'll also have a conference about gay sex by David Stuart.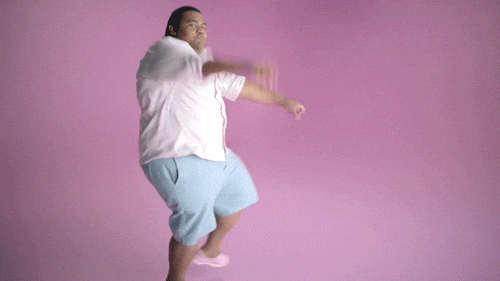 Every day it's a different theme
Wrap your best outfits and chassé, chassé, chassé. The first day we want you in a Burning Man's style, second is for leather. Third day is Eurovision's Day, ¡dress up like a diva! Fourth day we are back to the 90's with the Vengaboys. The fifth we want to see your best suit and the sixth it's time for a White Party to welcome Rupaul. We'll say goodbay with an Extravaganza Night.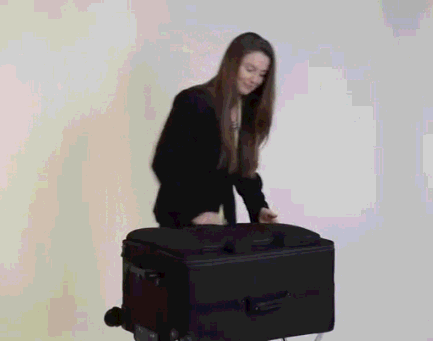 This is only what you'll see inside the boat… and there are 5 stops to explore! You'll begin in beautiful Barcelona, you'll see the amazing turquoise coves of Ajaccio, Toulon and Palamós and you'll finish in the island that never sleeps. You better begin to pack your bag because… in less than 10 days Mediterrenean see will shine with our glitter!